Rich's Turbo Mopar 2.0/2.4 16V conversion products.


The Turbo Mopar community has requested several products to simplify the installation of the 2.0/2.4 engine (or simply the cylinder head) into our 80s platform based cars. These products are part of my effort to assist the community (and myself) to perform DOHC conversions.


2.0/2.4 Cam Driven Distributor Adapter
The set screw was designed to fit in the larger of the two holes in the cam. It is really just there to make sure that the cam adapter disc can't loosen and spin.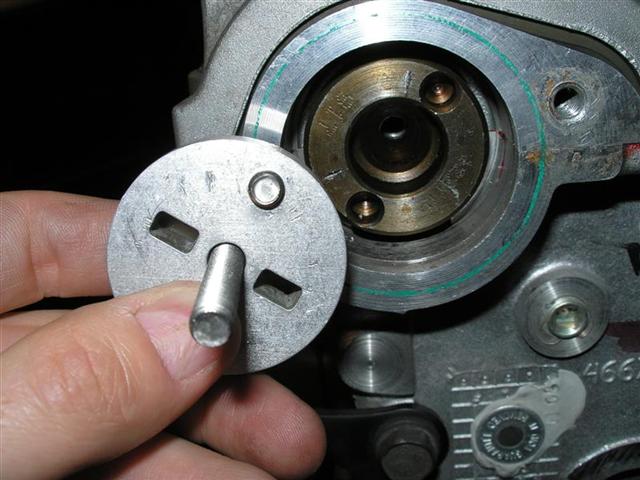 Make sure to center the adapter on the cam. It is important that it has the same gap all of the way around it. It will have plenty of clearance when centered.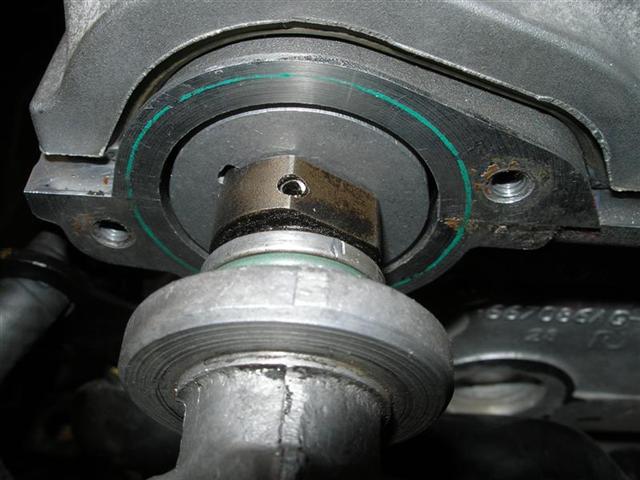 Next center the distributor adapter plate on the cam adapter. The outside edges of the distributor slots are almost the same size as the distributor hole so just make sure that the outside of the slots are aligned with the center hole (it is good to turn the engine and check at a few different angles).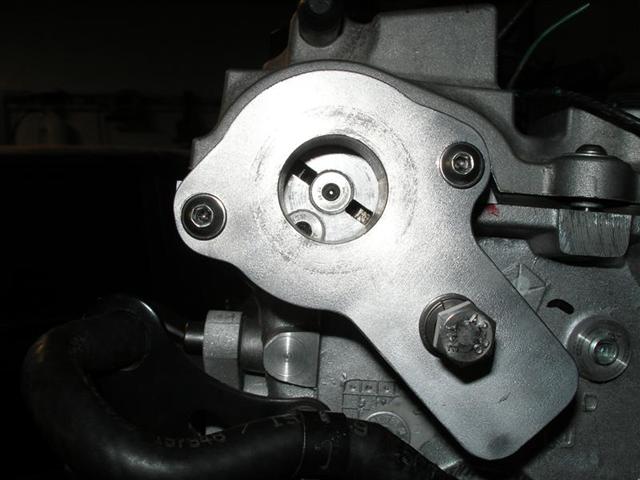 Here it is all installed.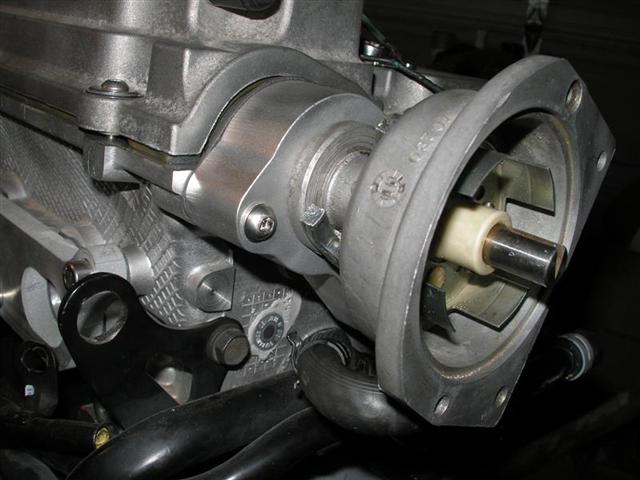 2.0/2.4 Cam Driven Distributor Adapter Kit: $150
(does not include distributor)
Modified 2.2/2.5 distributor base for Cam Adapter Kit: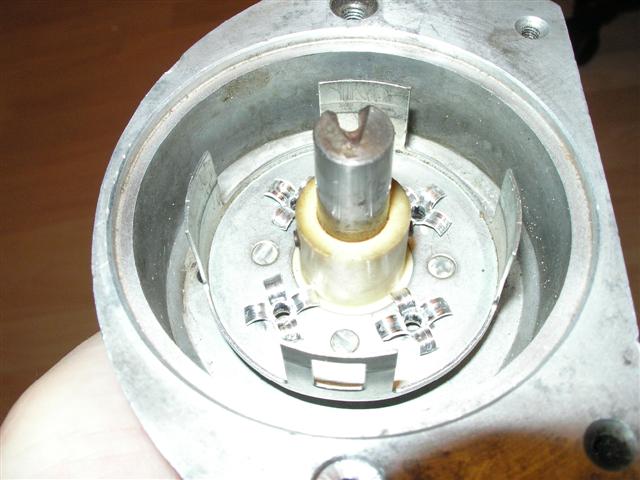 I am not currently selling modified distributor bases.



SRT4 2.4l Coil On Plug Plate: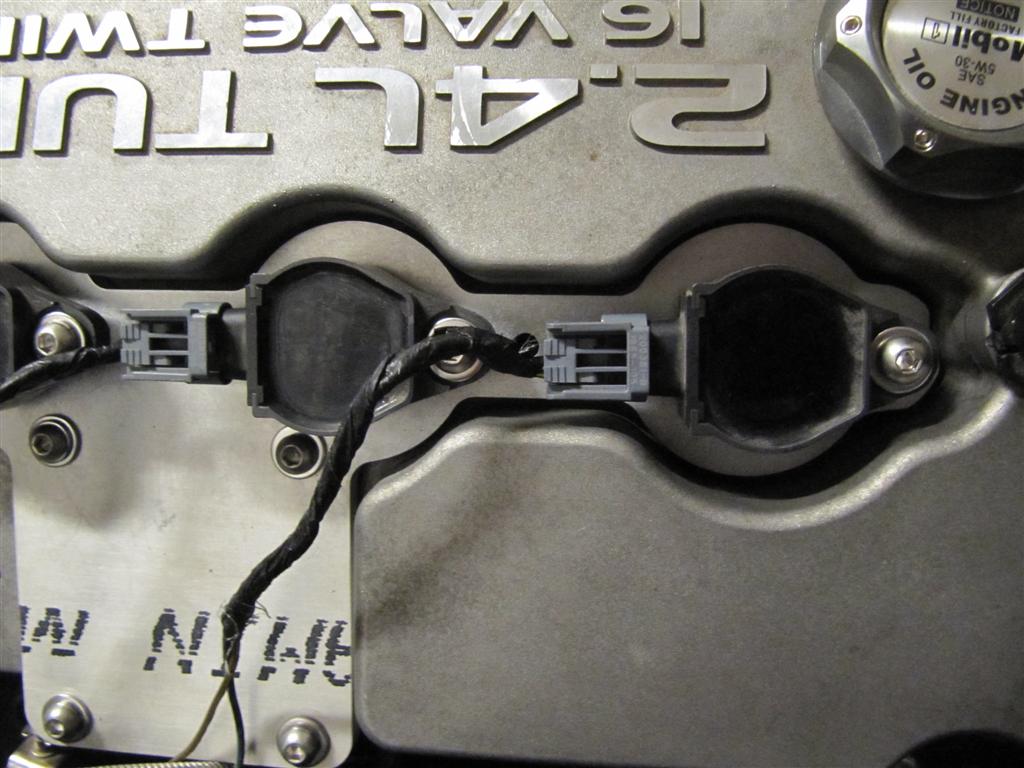 This plate is designed for and verified to fit the SRT4/PT 2.4l turbo valve cover. It may also fit the non turbo 2.4l valve cover and other 2.0/2.4 valve covers but fitment has not been checked or verified.


It was designed for and includes mounting hardware for the Following Coils:

2006-2008 Charger/Magnum/300C 2.7l/3.5l V6 Coils
2007-2009 2.4l World Engine

Other coils may also work but will require additional mounting holes in the plate which are not provided.

Note: Stock electronics are not capable of driving a COP System!

Driving a COP system in parallel will burn out stock electronics and running them in series will reduce spark.
Modifications to the stock electronics that add coil drivers or using a Megasquirt with individual Coil drivers is strongly recommended. Shown installed with M6 threading and coil spacers: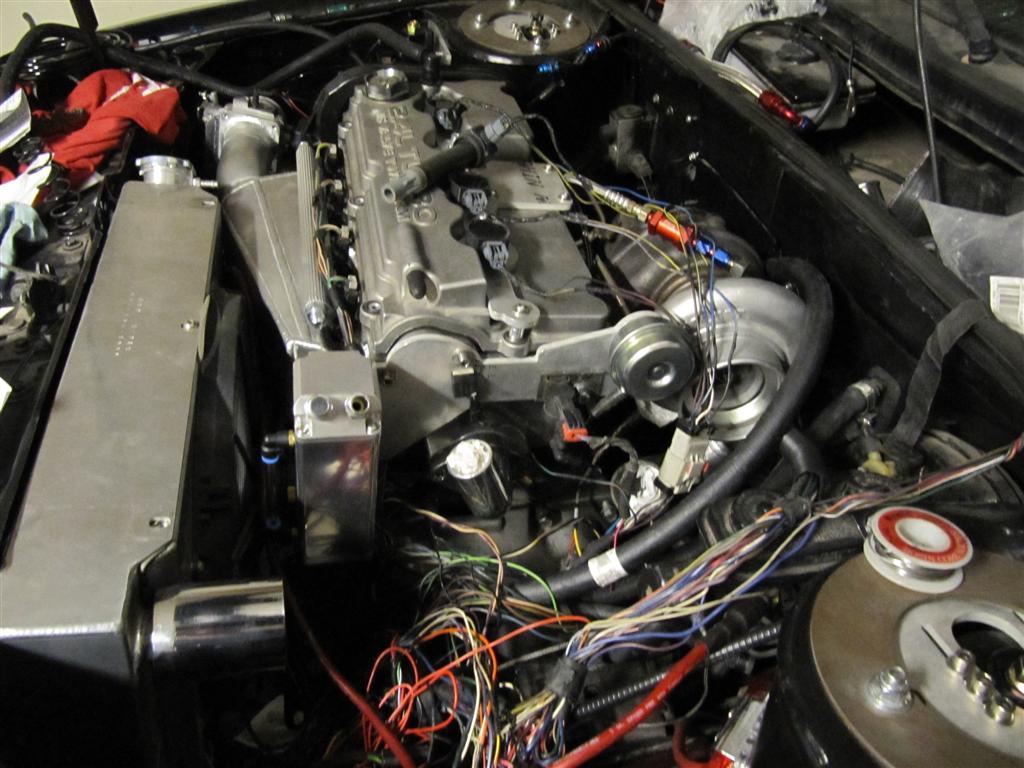 SRT4 COP Plate: $70 plus $10 shipping (comes tapped M6 and includes stainless bolts and aluminum spacers.)
Transmission Dust Sheild for Running the 520/555/523/568/a413 Transmission with a 2.0/2.4 engine:

This aluminum sheild weighs about half a pound and works with the stock SRT4 or NA 2.0/2.4 bottom sheild to close all of the gaps between the engine and bellhousing. A hole was made for both the 2.2/2.5 and 2.0/2.4 bottom bolt so that a boss can be added to the old style transmission.

SRT4/PT bottom sheild PN: 04792251AC
(recommended due to better fit/coverage and because it doubles as a tranny support bolted to the SRT4/PT oil pan)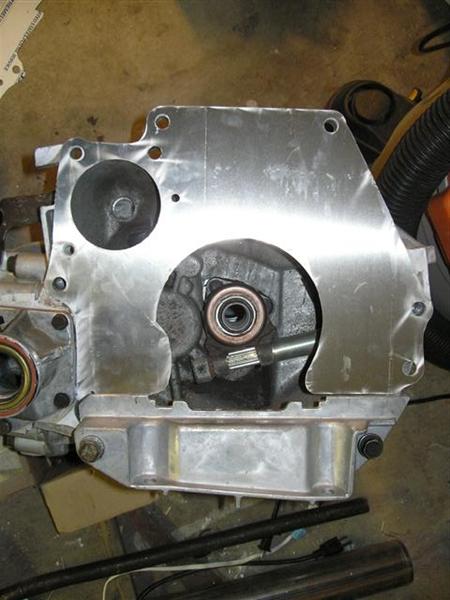 Stratus/Neon bottom sheild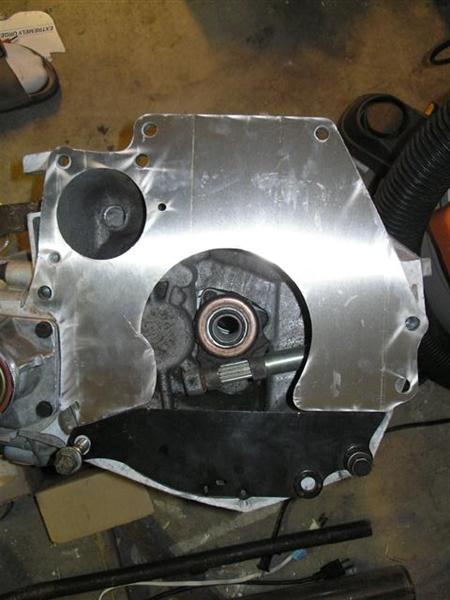 Transmission Dust Shield: $45


Products sold on this page are for offroad race use only. They do not conform to any emmissions standards.