Rich's Turbo Mopar Miscellaneous Products.


Various things I have made that don't fit into my other categories...

------- Product Ordering -------
3/8" Mild Steel Holset HX/HY/WH1C turbo outlet flange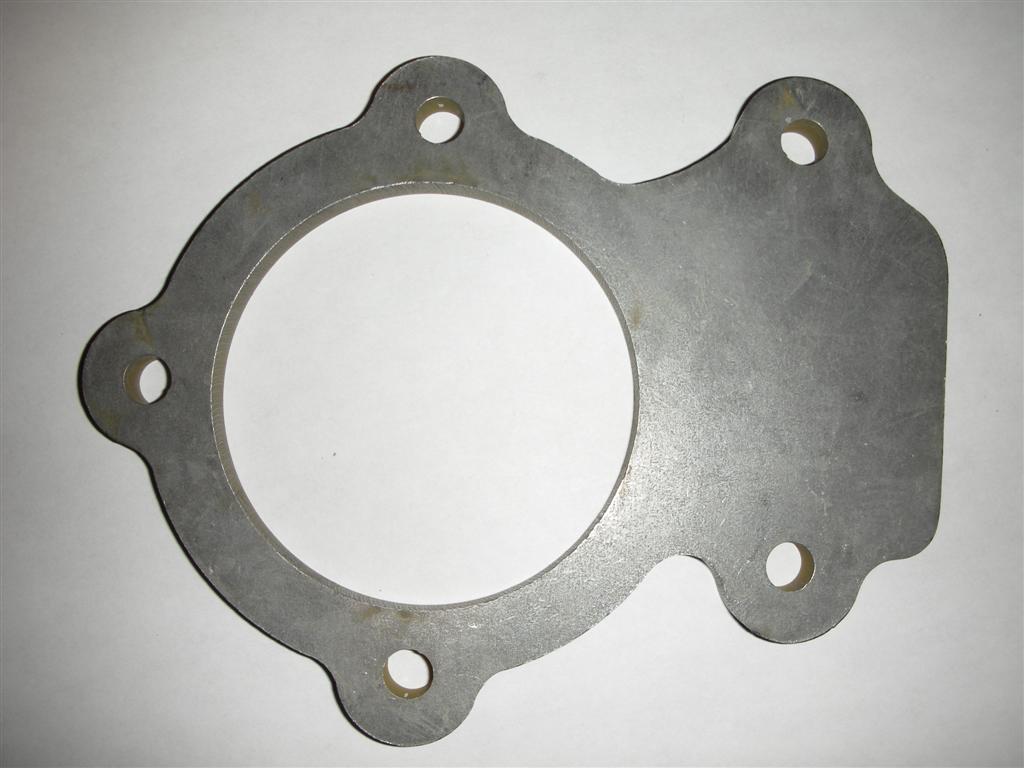 They are designed to slip fit a 3" pipe and are waterjet cut so they don't have a ton of spatter like the ebay unit does.

I also made the OD of the flange thicker so that it will warp less from welding.

$45 plus $5 shipping.

--Currently sold out, contact me if you need a Holset flange to be made.--


Billet replacement alternator bracket for 89+ 2.2/2.5 engines
Stock rubber alternator brackets crack and rip over time. They are getting rare at the junkyards and are $135+ at the dealership. This bracket and spacer are a direct replacement and they will never wear out!
Picture showing both M8 and M10 bolt size brackets.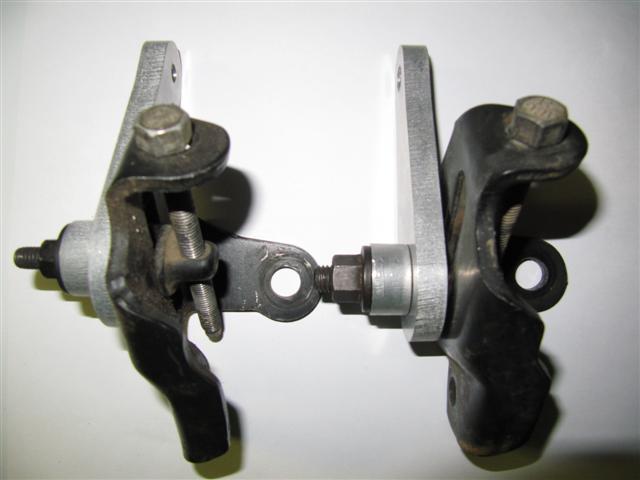 A washer is used between the factory steel and the replacement aluminum brackets to properly align the alternator. The correct arrangement of the washers is shown here:

The washer on the inside (right) is critical, the washer on the outside (left) is just to keep from marring the aluminum: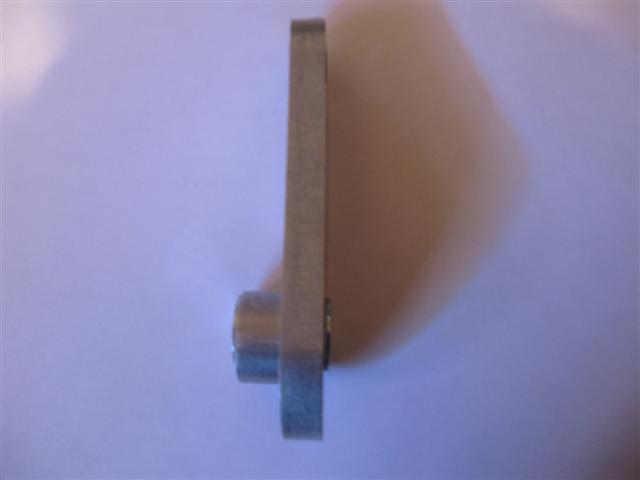 Note: Some cars use M8 bolts while others use M10 bolts to connect to the alternator. Please specify which your car uses.


$30 plus $5 shipping.

Custom Made for Turbo Mopar Wheel Spacers!
(5x100 57.1mm center 5.85" OD)
Made with no compramising extra holes for different wheel patterns and from solid aluminum not cast!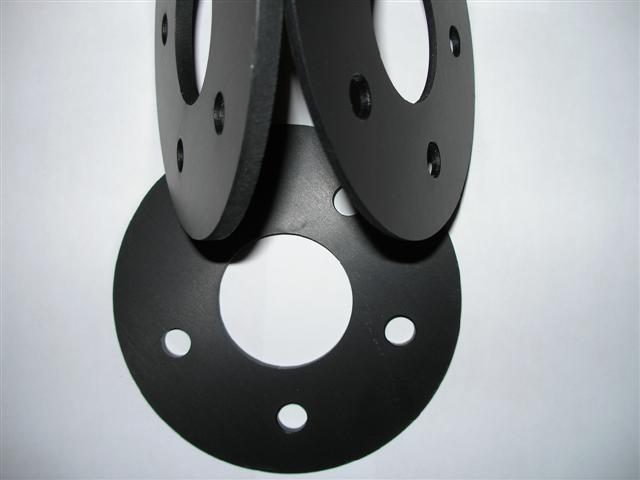 Shown here on a 91+ 11" hub/rotor after anodizing.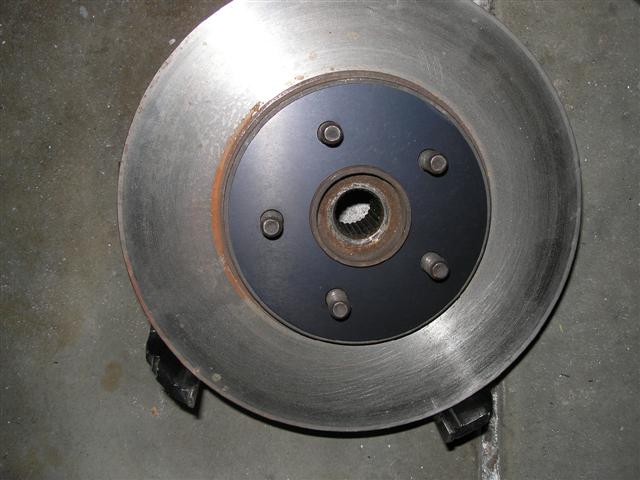 One Pair (2) 5x100 1/8" (3.175mm) Non Anodized Wheel Spacers $30
(longer than stock studs recommended)


One Pair (2) 5x100 1/4" (6.35mm) Wheel Spacers $35
(longer than stock studs required)

One Pair (2) 5x100 3/8" (9.525mm) Wheel Spacers $45
(longer than stock studs required)