Rich's 420a/4G63 conversion products.



Years ago I designed an adapter to run a dodge 2.2/2.5 distributor on the 2.0/2.4 engines.

DSM community member Amit Hiralall contact me with interest in an adapter to mount a 4G63 cam sensor on a 420a engine.
Since that time I came up with a design and he has proven that running the 4G63 electroncis on a 420a is not only possible but works exceptionally well.

The process has taken some time but we finally have a finalized and tested product that is ready for sale to everyone in the community.

The adapter is a 3 piece design which requires more machine work (and therefore costs slighlty more) than the 2.0/2.4 design but it works very well and is very affordable.

420a->4G63 Cam Sensor Adapter (sensor not included)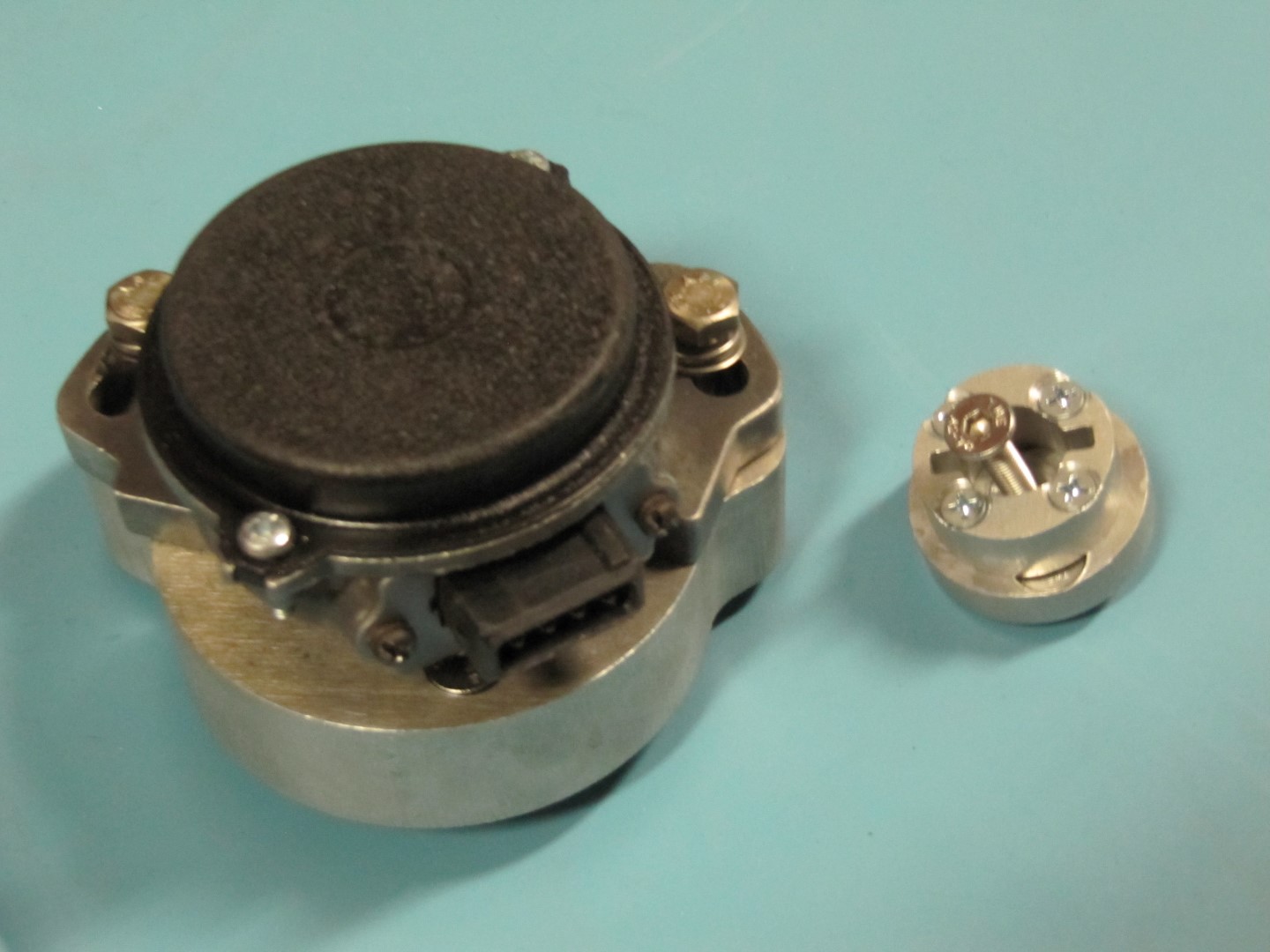 The set screw acts as the tabs on the original 420a sensor They are really just there to make sure that the cam adapter disc can't loosen and spin.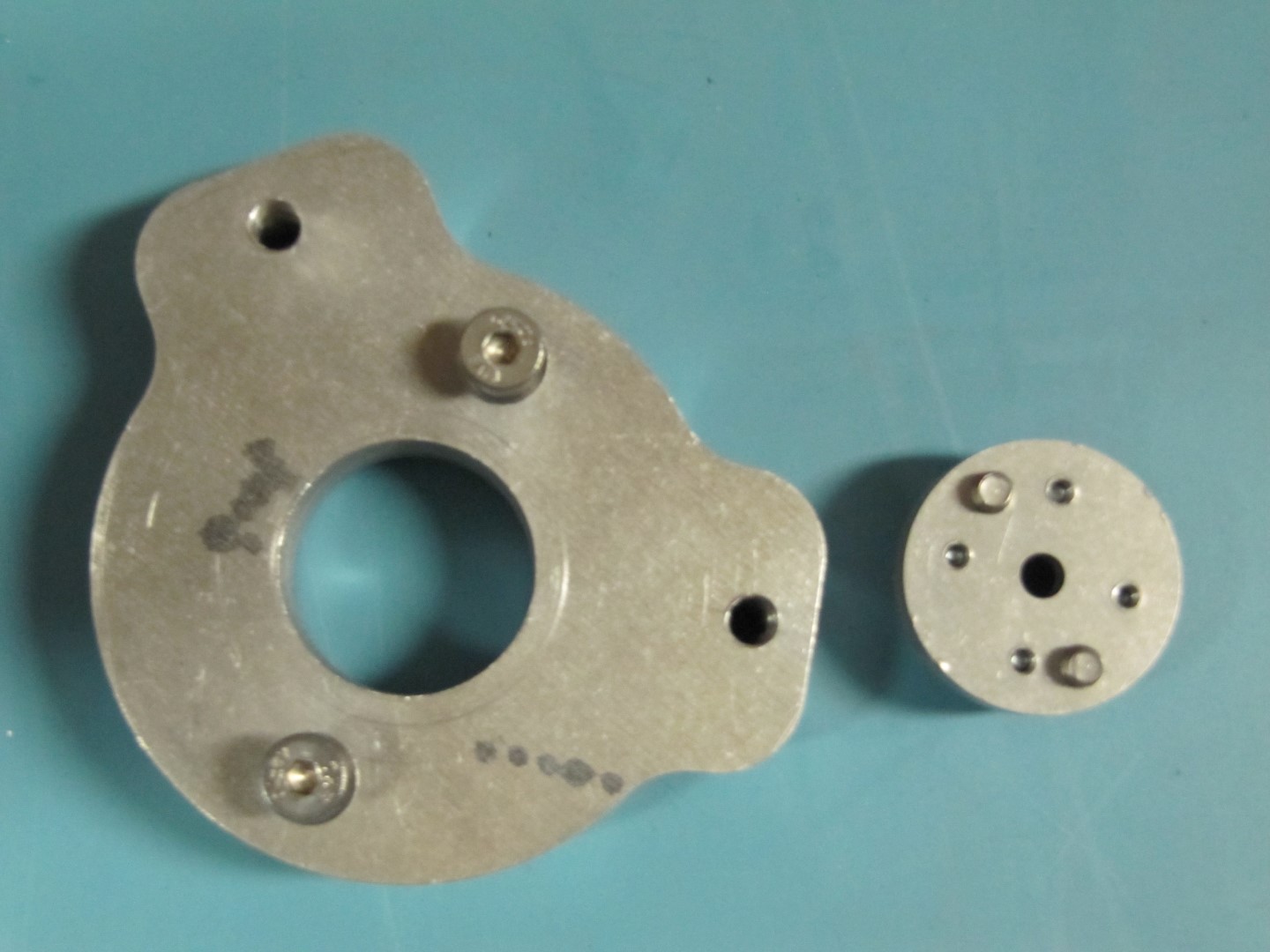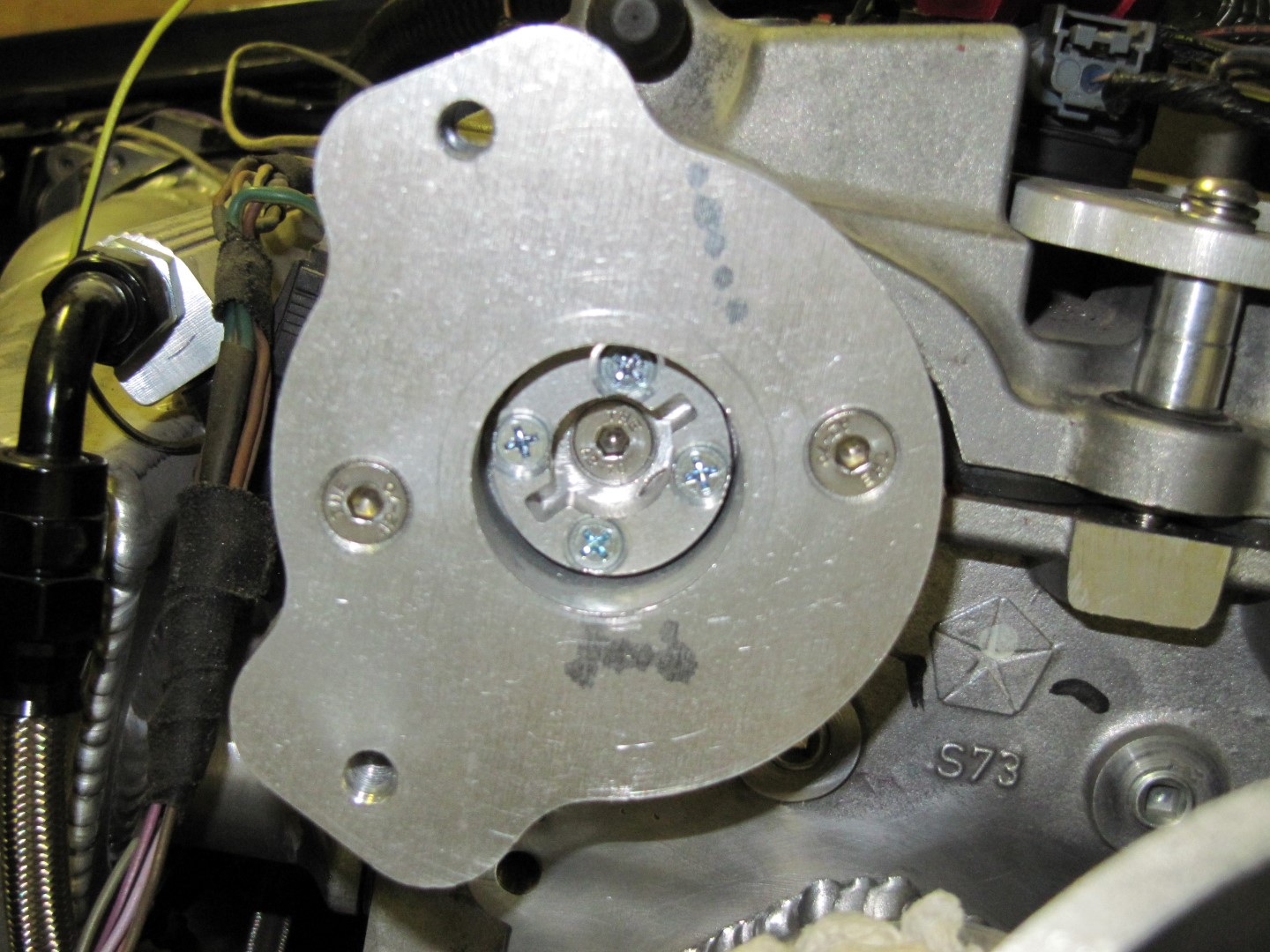 The kit is priced at $150 shipped to the continental USA
(does not include sensor)
Products sold on this page are for offroad race use only. They do not conform to any emmissions standards.